Oh, Kimbo, where have you been ?
I haven't been blogging very much since 2014 was rung in.
That is because the beginning of the year was taken up spending a lot of time with this little Monkey.
Helping his Momma, my niece Amanda, out with caring for him, watching him grow every day,
and falling madly, and completely in love with him.
Jayden and his mom have moved on to another home now,
but our time together was one of the most precious life experiences I have ever had.
"How lucky I am to have something that makes saying goodbye so hard."
-Winnie the Pooh
Love you guys !
Spring is finally, finally, slowly arriving here in New Hampshire.
The wearing of the parka is being let go in favor of the lighter coat and pretty scarves,
and best of all, the snow has melted enough to allow the Chucks to reappear !!!
Creatively, I have been focused in stitch love,
making these little stitched pillows for a swap with my amazing friend Deb Taylor, and a bunch of other stitch happy artists.
We each had to make 16 pillows in a shabby chic style.
These are some of my favs in my batch.
That was a whole lot of stitch love in lots of little packages !
Other than my swap contributions,
my creative time has been kind of limited of another important reason.
The Queen of Arts Studio and the Rock Fairy are on the move !
Along with everything we are keeping from the yellow house on Orange Street!
David and I and our furry babies are purging and packing up to move
way down south
to Tampa, Florida !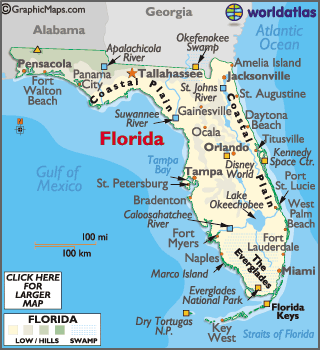 Yes, Beautiful Ones, the Rock Fairy has just lived through the last New England winter she will see for a good long while!
David has been transferred to the Tampa offices of the company he works for,
and in June, we are off to start a whole new life
in sunny and warm Florida !
Of course, we are very excited, though we are going through the huge stresses of packing up and arranging things here in NH, finding a new home in the Tampa area from a long distance away, and dealing with the details of getting all of our belongings moved about a 1000 miles away.
The other hard part is leaving my family and friends in Montreal really far behind.
It will mean less frequent trips north to spend time with them, but hopefully longer and special times together in the Sunshine State to make up for it!
So time for blogging may be still kind of scarce until we get settled in our new home down south. I look forward to reconnecting and diving back in from there, and sharing my new arty adventures from tropical locales !
Big love, Beautiful Ones,
and may your living be full of things that make you feel ALIVE !